April 4, 2016
Posted by:

Lantre Barr

Category:

News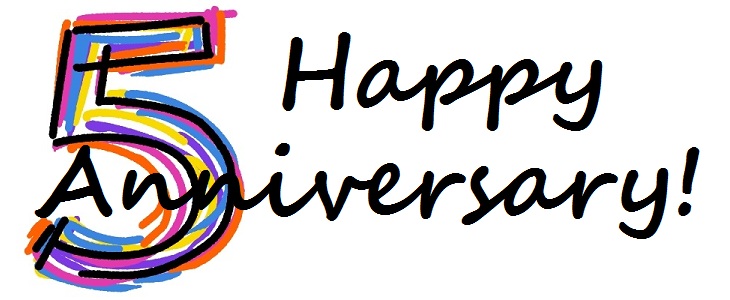 Celebrating our 5th Year Anniversary Today!
Today marks 5 years exactly that Blacc Spot Media entered the highly competitive and innovative world of software development. It also marks 3 years since we began to focus our efforts solely on Web Real-Time Communications (WebRTC) solutions. And what better birthday present than Apple's news that they will move to formally place WebRTC into development for Webkit (https://webkit.org/status/#specification-webrtc). More to come on this in another article but excitement is in the air – with balloons and confetti!
In the last 5 years we have learned a lot, shared a lot, taught a lot and built a lot. We have seen substantial growth take place with the technology we love so dearly and we are proud to be apart of this ever growing ecosystem. We truly believe this technology and  industry will explode in the coming years. After surviving the Browser Wars, Codec Wars and Hype Wars, it's as if innovative technologies such as WebRTC have gone through their own Civil War of sorts, pushing industries to adopt or be left behind with out-dated, legacy technologies.
We have had the pleasure of working with some amazing clients building great solutions and relationships that extend well beyond typical client/contractor engagements. Many of our clients consider us family! Further, we have been able to create and foster great partnerships with many of the vendors in the market helping us to provide even better solutions for our clients. We also want to send a special shout out to our development partners who give us a much needed helping hand to deliver high quality solutions for our clients.  
We have some exciting things in the works for the remainder of the year so stay tuned to a WebRTC channel near you. As we continue our journey, we are excited to see what the next 5 years and beyond will bring.
Signing off from Atlanta, Ga!