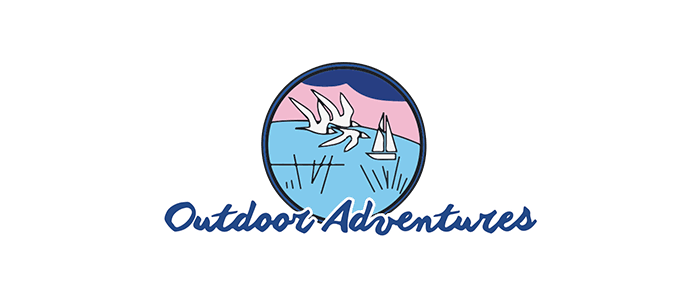 Industry
Recreational Facilities & Services
Communication Channels
Voice
Integrations
Salesforce & Amazon Web Service (AWS)
Increasing Sales With Efficient Cloud Communications Solutions
Outdoor Adventures is a Michigan-based, family-owned business that believes that its customers can build strong family relationships through camping and being together outdoors.
Key Project Metrics
47%
Reduction In Operating Expenses
25%
Increase in Agent Efficiency
9%
Increase In Sales Revenue
Outbound Sales Contact Center Built for Efficiency
Challenge
Outdoor Adventures needed a more cost-effective and modern outbound sales contact center solution that was reliable, easy-to-use, intelligent and integrated directly with Salesforce.
Solution
Blacc Spot Media designed, built and deployed a customized outbound sales contact center solution for Outdoor Adventures that integrated directly with Salesforce allowing their agents to more efficiently assist customers from a single interface all while eliminating recurring licensing fees.
Results
Outdoor Adventures reduced their contact center operating expenses by 47% with the elimination of the licensing fees incurred from their previous provider. Outdoor Adventures also increased agent efficiency by 25%, leading to an increase in sales.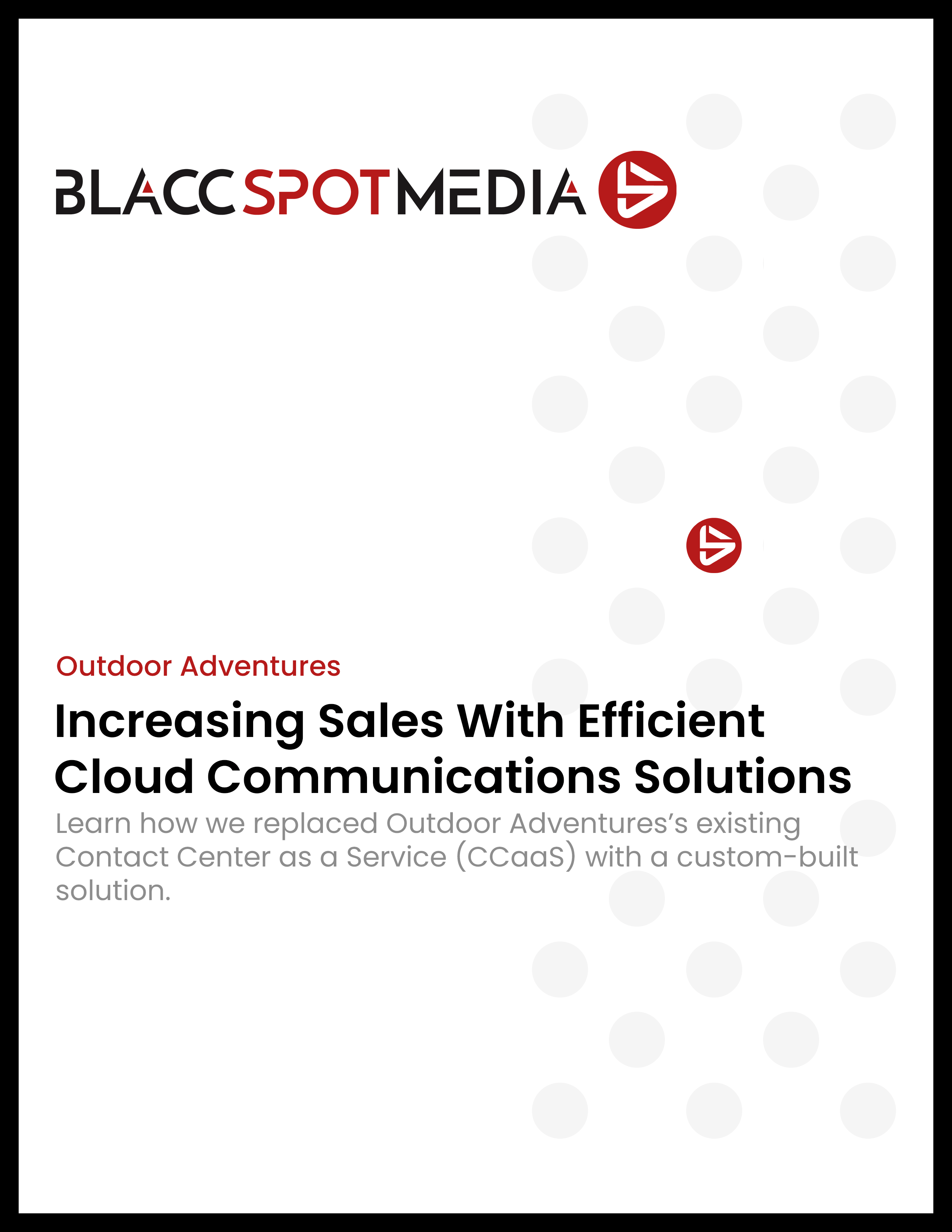 Read the Full Story
Increase Outbound Sales Opportunities With Ease
Learn how we built an outbound sales call center for Outdoor Adventures that increased sales, lowered operating expenses and improved agent efficiency.
Procter & Gamble
Learn how we helped Procter & Gamble deploy a pilot for consolidating their global contact centers.
CharterUP
Learn how we helped CharterUP migrate from their existing Contact Center as a Service (CCaaS) provider by leveraging Twilio Flex.