Cloud Communications Delivered.
Helping Companies Navigate Cloud Communications
Blacc Spot Media deploys results-driven Cloud Communications strategic consulting and application development services that drive digital transformation for our clients.
We Build Modern Communications Solutions that Drive Digital Transformation Success for Our Clients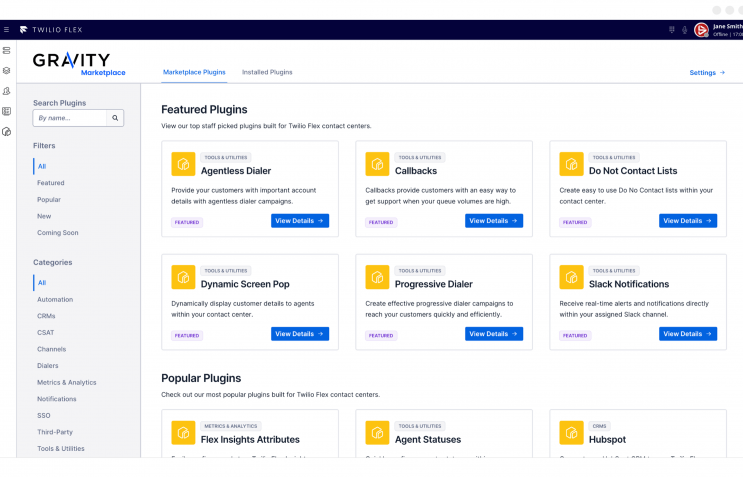 GRAVITY MARKETPLACE
Deploy in Minutes!
The A La Carte "no-code" plugin marketplace, built to integrate with any Twilio Flex contact center.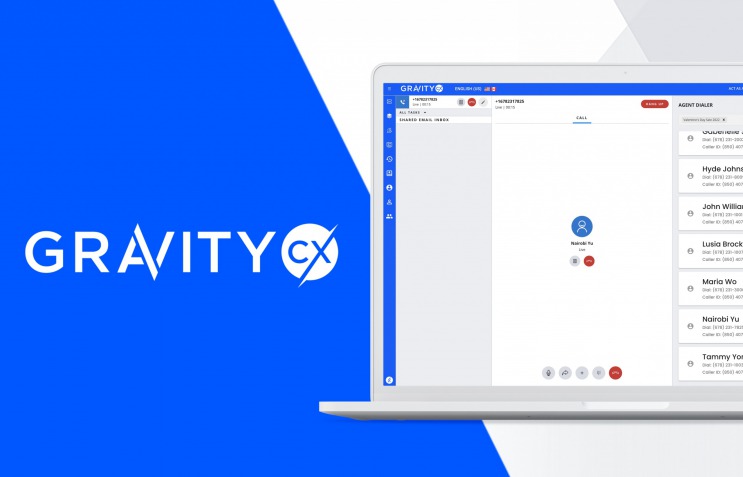 GRAVITY CX
Deploy Twilio Flex Today!
Gravity CX provides no-code out-of-the-box functionality to manage your Twilio Flex contact center without the need for developers.
Build the Ultimate Contact Center Experience for Your Customers and Agents With Twilio Flex
Traditional Communication is Evolving
Selecting the right communications strategy is key to building great customer experiences (CX) that allows your business to communicate with your customers in today's ever-changing digital landscape.
Our Expertise
We Deploy Strategies Built for Modern Communication
Connected Through Communications
Blacc Spot Media solves our clients' toughest communications challenges by providing unparalleled services in strategy, consulting, technology, customer experience, and business operations.
Our Services
---
Our experienced consulting team will work with you to define results-driven Cloud Communication strategies that improve business workflows and processes while creating enhanced customer experiences (CX).
---
We design, build and deploy software applications focused on providing you with the ultimate Cloud Communications products and services that drive engagement and efficiency.
---
Blacc Spot Media Managed Services support the operation of your cloud communications products and services, freeing you to focus your team and resources on business-critical initiatives.
---
Let's face it, there are lots of options when it comes to selecting a Cloud Communications as a Service (CPaaS) provider. Blacc Spot Media will work with you to determine which vendors are best suited for your unique business needs.
Cloud Communications Delivered.
Brands We Serve
Blacc Spot Media works diligently with our clients to build intelligent, sophisticated Cloud Communications products and services.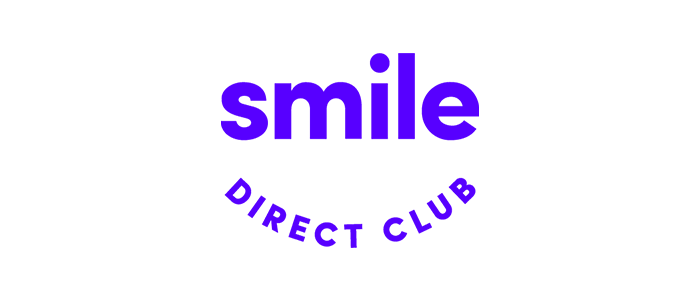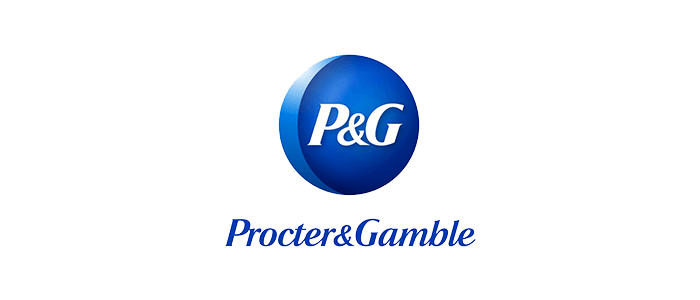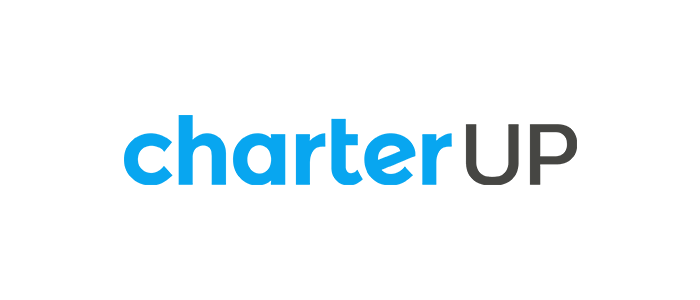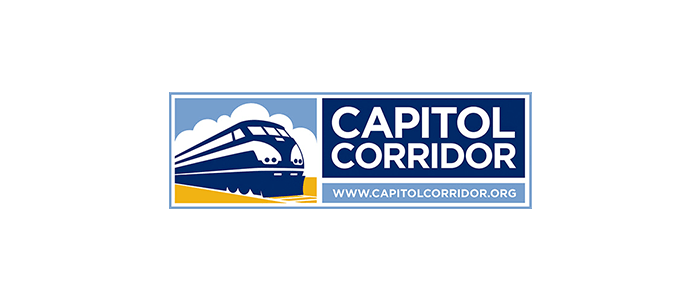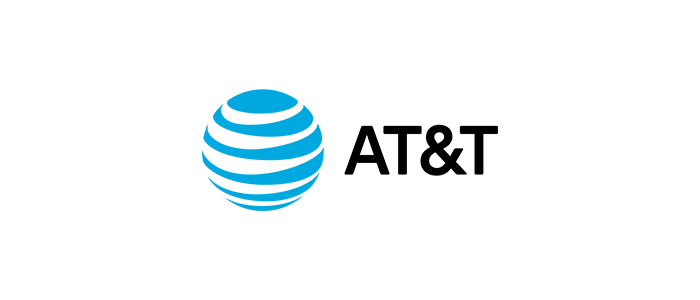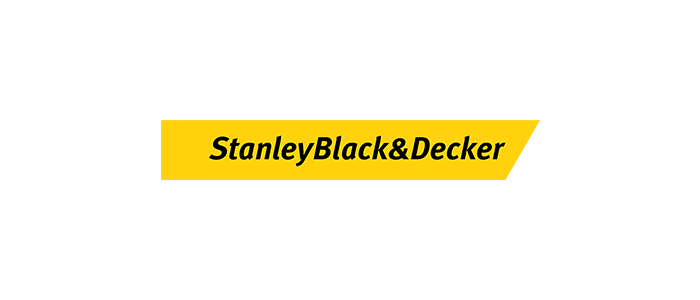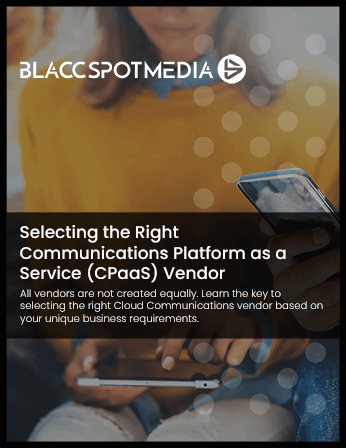 Read the Report
Selecting the Right CPaaS Vendor
All vendors are not created equally. Learn the key to selecting the right Cloud Communications vendor based on your unique business requirements.