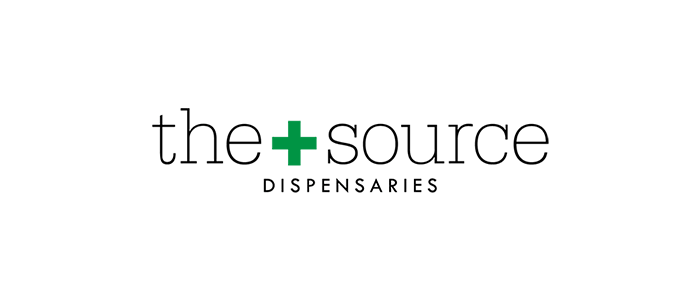 Industry
Cannabis
Communication Channels
SMS/MMS & Chat
Integrations
Amazon Web Service (AWS)
Prescribing Leading Technology for the Cannabis Industry
The+Source's mission is to provide a safe, clean, comfortable, respectful and compassionate environment, where its patients and customers can easily and affordably obtain a host of wellness products and services. They are dedicated to helping their patients through the healing process by offering a variety of wellness programs, education, advocacy, positive encouragement, and mutual respect.
Key Project Metrics
35%
Increase in Net Promoter Score
SMS/MMS Communications Strategies for Marketing Campaigns
Challenge
Faced with federal regulations that limit companies in the Cannabis industry from sending marketing campaigns to customers using Short-Codes, The+Source needed an industry compliant solution that allowed them to engage customers using SMS/MMS messaging.
Solution
Blacc Spot Media built an SMS/MMS marketing platform solution using Long-Codes that was compliant with the federal Telephone Consumers Protection Act (TCPA) and Cannabis industry regulations to enable The+Source to market effectively to customers.
Results
The solution provided The+Source with an industry compliant SMS/MMS marketing application that contributed to a 22% increase in overall revenues. Within the first month of solution deployment, The+Source experienced a complete return on their initial investment for the solution.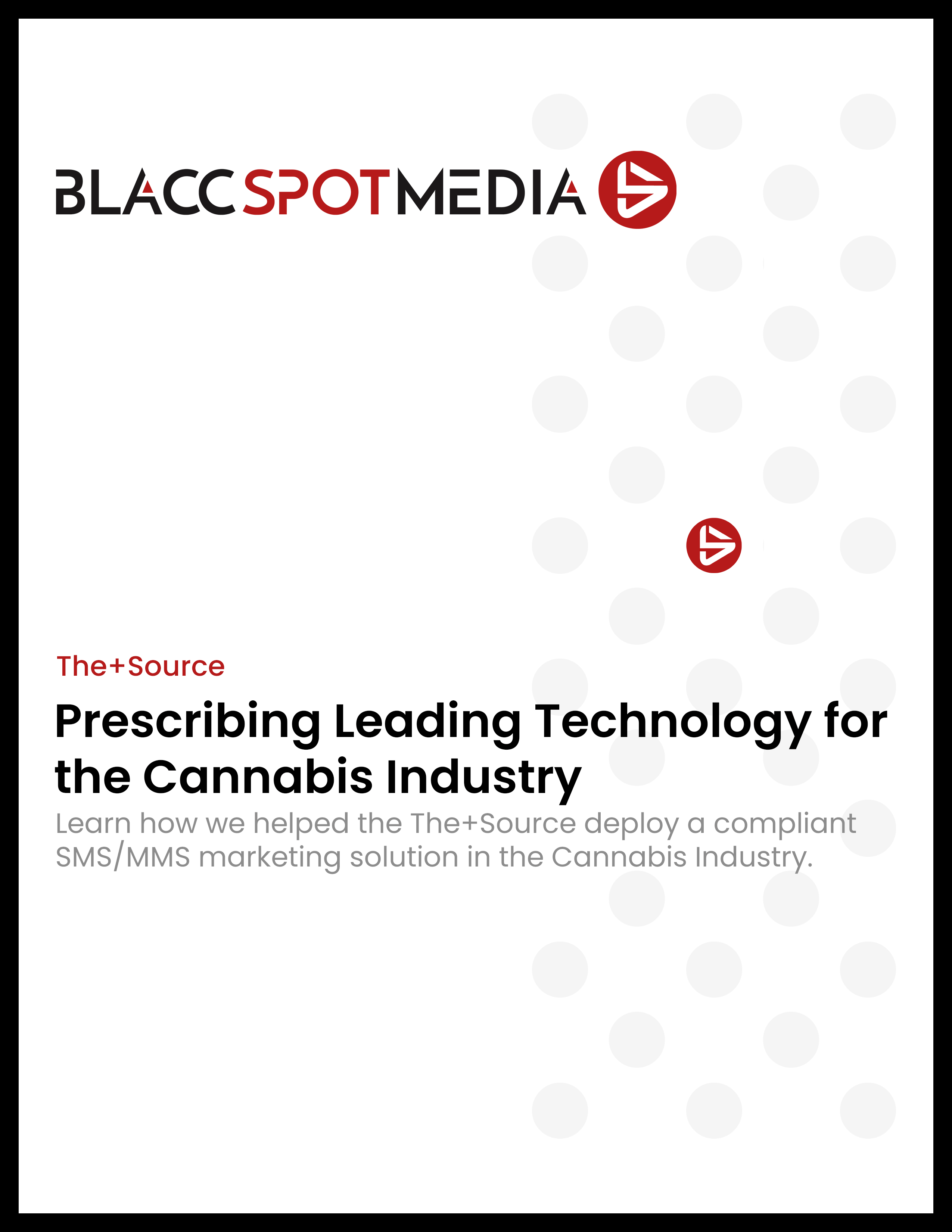 Read the Full Story
Innovative SMS/MMS Marketing Solutions
Learn how we built a compliant SMS/MMS marketing platform for The+Source that increased sales and improved their Net Promoter Score (NPS).
Pylon Manufacturing
Learn how we helped Pylon deploy an intelligent SMS Chatbot to enhance their customer experience (CX).
Smile Direct Club
Learn how we helped Smile Direct Club support over 75,000+ monthly conversations in 7 different countries.