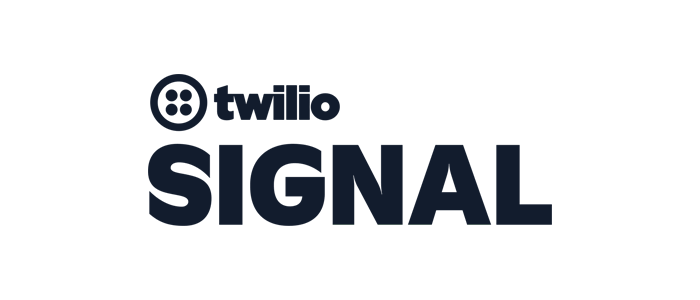 Utilize pre-designed plugins to deploy no-code Flex functionality
Catch our Founder & CEO, Lantre Barr, at Twilio Signal and learn how you can leverage pre-built functionality to deploy your Twilio Flex contact center in minutes.
Products Built on the Twilio Platform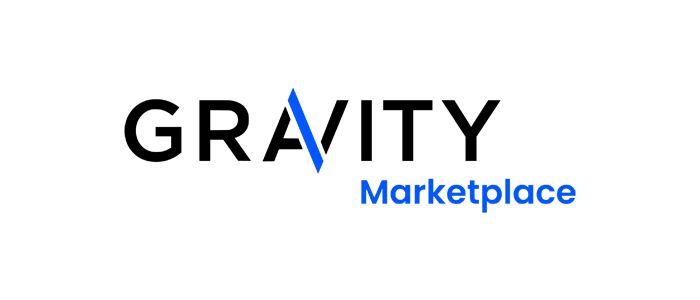 The A La Carte "no-code" plugin marketplace, built to integrate with any Twilio Flex contact center.
With a simple click-to-integrate experience, deploy new Twilio Flex features and functionality in minutes with absolutely no developers required.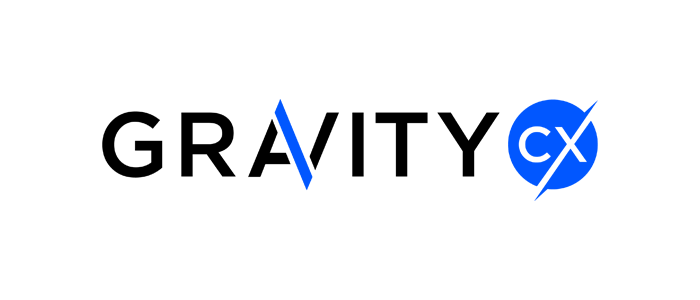 Deploy a fully functional and feature-rich experience for your Twilio Flex contact center with up to 75% less upfront investment than building from scratch.
Leverage our pre-built features and functionality to deploy Twilio Flex quicker and with fewer resources. Empower your operations teams to easily manage day-to-day operations without relying on your Tech & IT teams.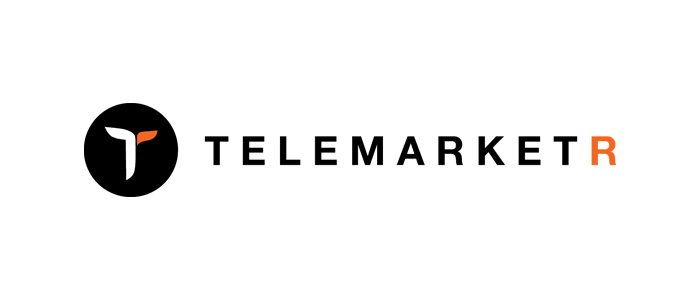 A customizable SMS marketing platform that can be deployed in days.
An easy-to-use, customizable SMS platform built for companies who need more flexibility and control over their SMS marketing campaigns and initiatives. Built to use your existing Twilio Account SID.