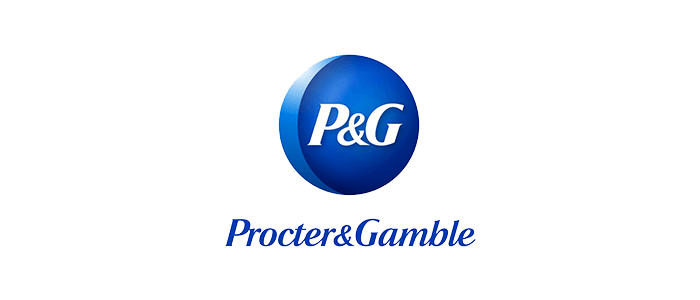 Industry
Consumer Goods
Communication Channels
Voice, IVR & Chat
Integrations
Twilio Flex & Google Cloud
Rethink Contact Center Capabilities with Cloud Communications
Procter & Gamble Company is an American multinational consumer goods corporation with a mission to provide branded products and services of superior quality and value that improve the lives of the world's consumers. Its brands are trusted in millions of living rooms, kitchens, laundry rooms, and bathrooms—and have been passed down from generation to generation.
Key Project Metrics
10
Natively Supported Languages
6
Contact Centers Consolidated
2
Weeks to Validate Concept
Cloud Contact Center Strategies that Cut Operating Expenses
Challenge
Procter & Gamble needed a more cost-efficient way of supporting both their global suppliers' and vendors' service requests from multiple contact centers, located in different regions and spoken in various languages.
Solution
Blacc Spot Media built a pilot solution allowing Procter & Gamble to consolidate its existing supplier and vendor contact centers into a central location while continuing to provide the same level of support even with the various native languages used by suppliers and vendors around the world.
Results
Procter & Gamble successfully validated its concept for supporting its global suppliers and vendors with a real-time translation and transcription service enabling agents to support suppliers who speak different languages in a simple and easy-to-use solution.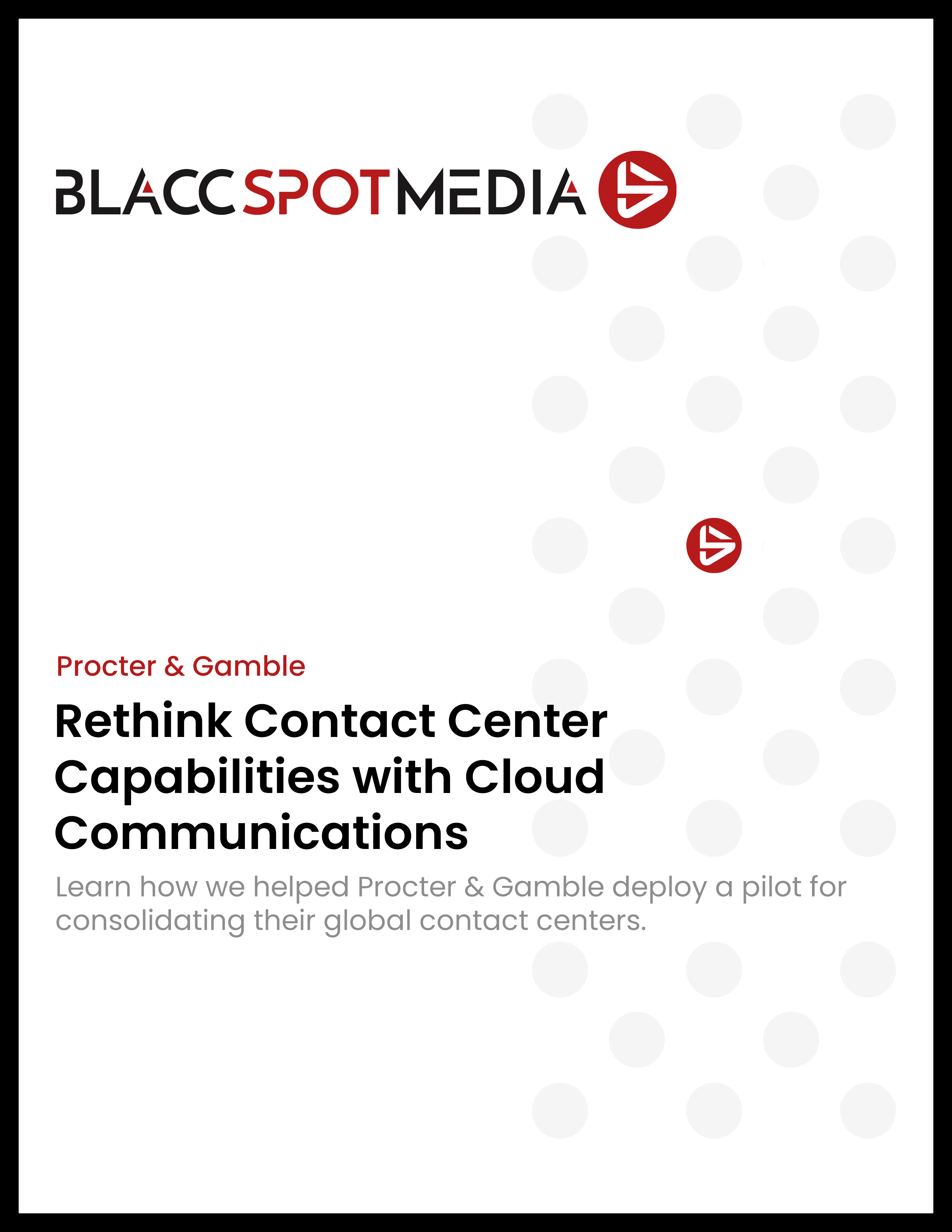 Read the Full Story
Technology Built for Modern Communications
Learn how we built an innovative contact center solution for Procter & Gamble that consolidated six globally dispersed contact centers into one single location.
Outdoor Adventures
Learn how we replaced Outdoor Adventures's existing Contact Center as a Service (CCaaS) with a custom-built solution.
CharterUP
Learn how we helped CharterUP migrate from their existing Contact Center as a Service (CCaaS) provider by leveraging Twilio Flex.