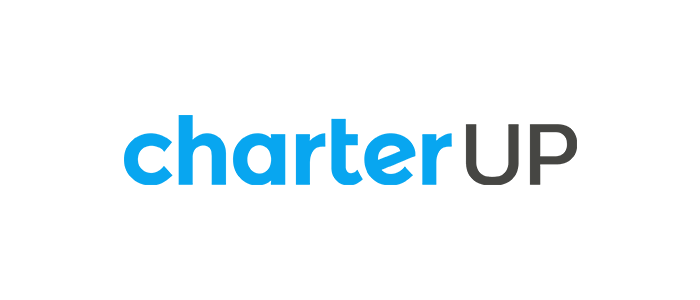 Industry
Leisure, Travel & Tourism
Communication Channels
Voice & IVR
Integrations
Twilio Flex & Amazon Web Services (AWS)
Modern Contact Center Solutions Powered by Twilio Flex
CharterUP is the leading provider for charter bus reservations. Their business model utilizes a platform that was built to streamline the bus rental process by integrating the booking, tracking, and live transportation activities into a seamless experience for its customers.
Key Project Metrics
4
Week Deployment Timeframe
1,000,000+
Supporting 1M+ Customers
Deliver Exceptional Customer Experiences (CX) with Twilio Flex
Challenge
As CharterUP's customer base grew and business needs evolved, their existing contact center solution became inefficient and cost-prohibitive.
Solution
Within four weeks, Blacc Spot Media configured and deployed a customized programmable contact center solution using Twilio Flex, allowing CharterUP to quickly transition their agents to the new solution.
Results
With the use of Twilio Flex, CharterUP has increased agent efficiency and productivity building a digital customer journey and experience that improved response times and customer satisfaction.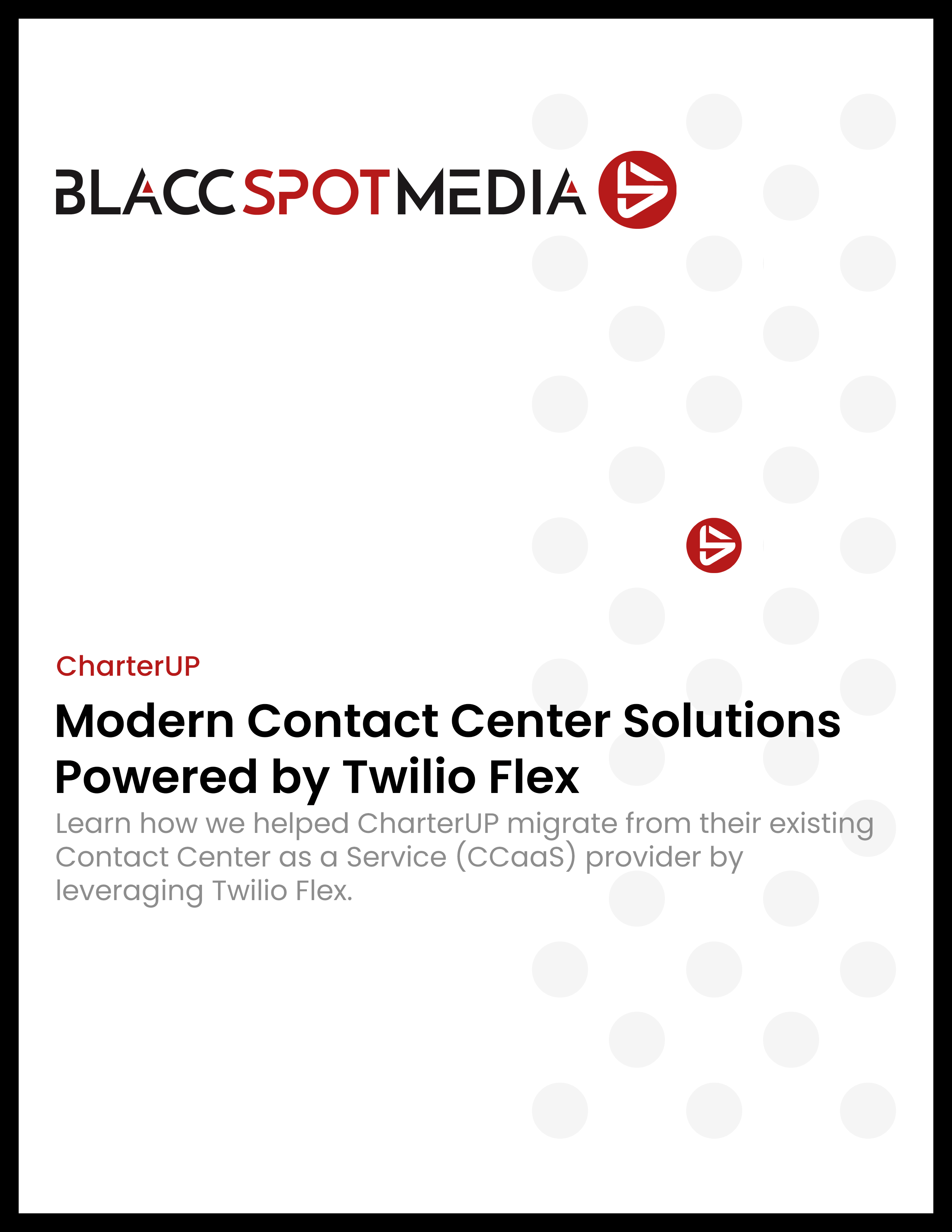 Read the Full Story
Transition to a Modern Contact Center Powered by Twilio Flex
Learn how we deployed Twilio's Programmable Contact Center Flex for CharterUP improving operational efficiencies and customer satisfaction.
Outdoor Adventures
Learn how we replaced Outdoor Adventures's existing Contact Center as a Service (CCaaS) with a custom-built solution.
Procter & Gamble
Learn how we helped Procter & Gamble deploy a pilot for consolidating their global contact centers.